About Creative Dental
Serving the dental community since 1983. Our goal at Creative Dental Lab has been to exceed your needs and provide the highest quality prosthetic possible. We began our digital journey in 2003 and today 80% of our cases require some CAD(computer-aided design) or CAM (computer-aided manufacturing). Improving the success of your practice is our focus. We are a full service dental lab.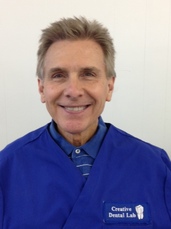 Kirk Redding, CDT
Lab President


Kirk opened Creative Dental Lab in 1983 and has trained in all departments. Ready to assist your team to accomplish great results both digital and analog.



---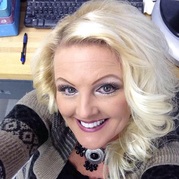 Missy Redding
Cad/Cam Dental Technician/ Lab Manager


Missy joined Creative Dental Lab in 1993. She has experience in dentures, removable partials, implants, crown & bridge and now heads our digital department.
---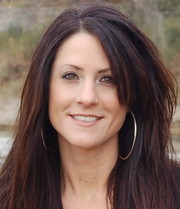 Christy Gales
Cad/Cam Dental Technician/ Denture Repair/ Framework Finish


Christy joined Creative Dental Lab in 2004. She has experience in dentures finish and repair, framework finish (metal and zirconia).
---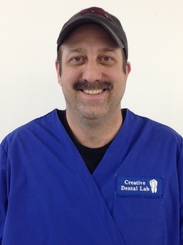 Scot Sexton
Zirconia Framework/ PFM Framework/ Denture Dental Tech Technician


Scot joined Creative Dental Lab in 1999. He is trained in zirconia framework and his knowledge in pfm and dentures allows him to be a great asset to the lab.
---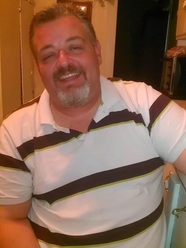 David McBee
Master Denture Technologist


David joined in 2001. He is skilled in all areas of dentures, flexibles, partials, mouth guards and implant application.
---